UNIVERSAL CAPITAL
GROSS DOMESTIC PRODUCT
performance still
Instinct Gallery, Mpls, MN
Gross Domestic Product
archival ink and paper, 2012-2016
20" x 24", edition of 5
48" x 40", edition of 3
Gross Domestic Prodeuct (detail)

The Universal Capital series' collages of commerce, idealism and power are alternative readings of the overview. It differentiates, warps and fractures established systems' charts, myths and propaganda with those of multiple "underviews". Universal Capital re-positions the omniscience of the map within the possibilities, patterns and ruptures of time.
Gross Domestic Product
HD Video, 15"
5.16.2015
Instinct Gallery/Public Performance
Mpls, MN
performers: John Hauser, Megan Mayer, Sarah and Jesse Petersen, Sean Smuda, John Vance
Potlatch
archival ink and paper,2017
20" x 24", edition of 5
48" x 40", edition of 3
Potlatch was performed on Presidents Day 2017 as part of Holly Hughes' nation wide event Not My Presidents Day via the Minneapolis chapter This Machine.
Common Ground
2018
mixed medium 9' x 3' x 2'
(destroyed in fire)
Deep State
archival pigment print, 2017
24" x 28" edition of five
48" x 40" edition of three
Deep State
w/ Rose Hauser
9.24.2017
HD video, 9'46"


Commodity Fetish
archival ink and paper 2018
20" x 24", edition of 5
48" x 40", edition of 3
Commodity Fetish (detail)
Commodity Fetish
HD Video, 12'36"
2.3.2014
Ritz Theater, Monday Live Arts
Mpls, MN
performer: Sean Smuda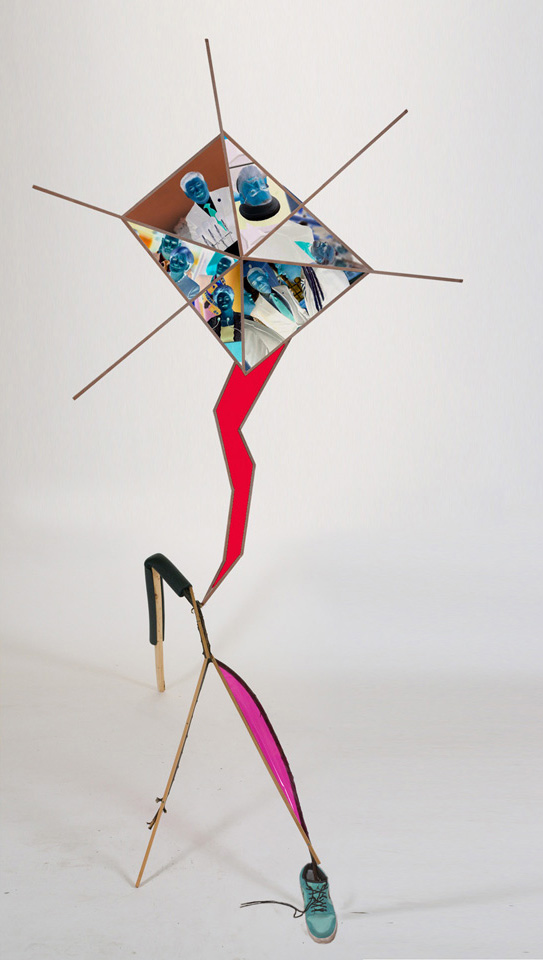 Common Ground
2018
mixed medium, 9' x 6 x 2'
(destroyed in fire)
Austerity
archival ink and paper, 2014-2015
20" x 24", edition of 5
48" x 40", edition of 3
Austerity
HD Video, 7'
3.10.2015
Cowles Center, Future Interstates series
Mpls, MN
performer: Sean Smuda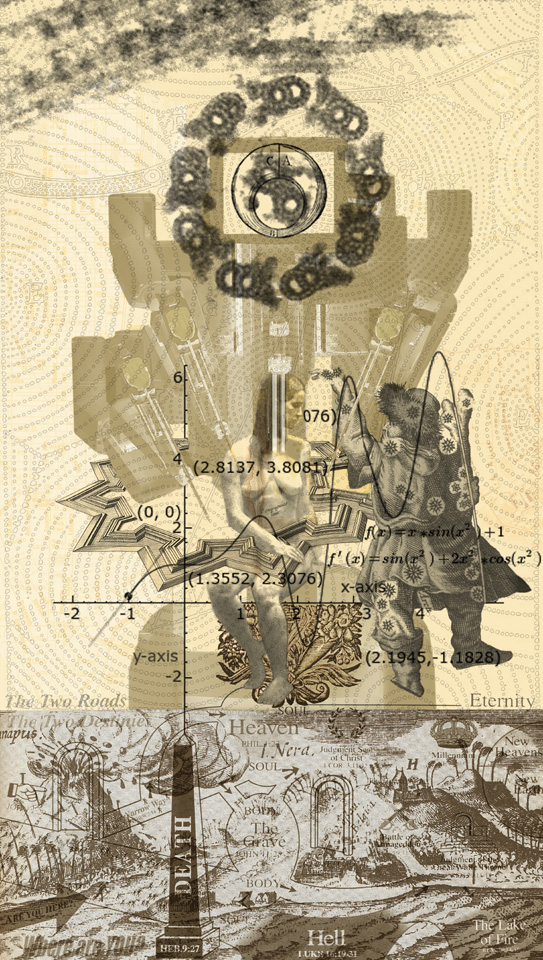 Universal Capital
archival ink and paper, 2012 - 2015
24" x 13 1/2" edition of 5
48" x 27", edition of 3
Universal Capital
HD video, 3'44"
11.9.2015
public performance, NY, NY
performer: Sean Smuda
Universal Capital (detail)
Target Classes
archival ink and paper, 2012-2019
20" x 24", edition of 5
48" x 40", edition of 3
Target Classes
HD Video, 5'
10.30.2014
TuckUnder Projects
Mpls, MN
performer: Sean Smuda
participants: Aki Shiabata, Nate Young, Sheila Dickinson, Nick Vlcek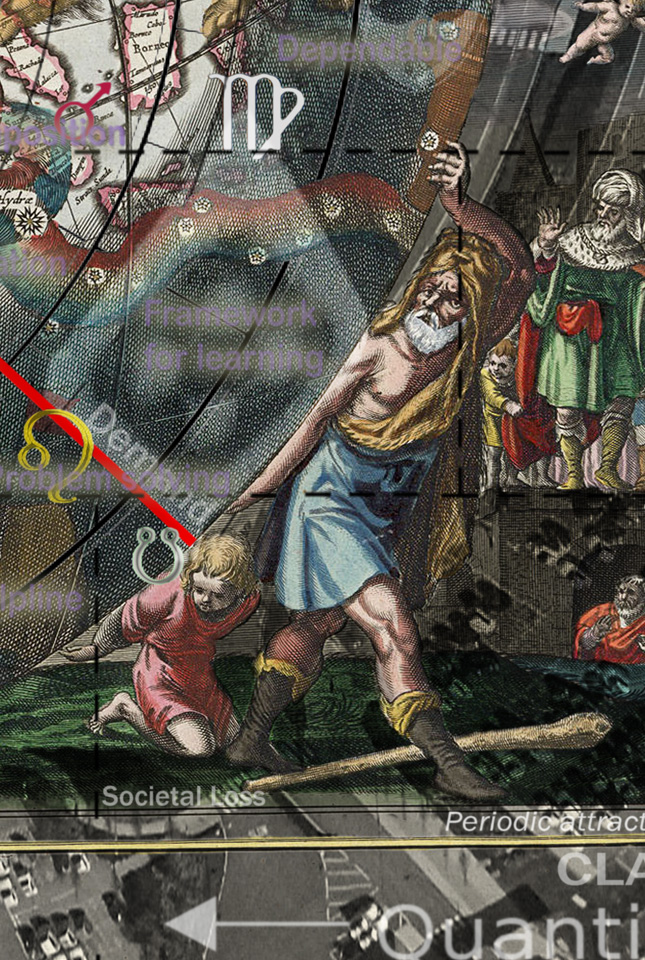 Universal Capital